Independent Insurance Agency
Insurance Protection From A Team You Can Trust
Breda Mitchell
April 22, 2022.
Marcia Heastan
March 2, 2022.
Christopher Zaffarano
March 1, 2022.
Gerald Shope made the process easy and saved me $1000 a year! Call him for a quote. Definitely worth your time.
Gerald Shope
March 1, 2022.
Great great prices with great service! Will work hard to get you the best rates.
Kirk Joorabchi
December 3, 2021.
Very fast to respond and saved us a ton of money! I would recommend to anyone looking for a better agency.
Leslie Wolf
December 3, 2021.
Mischia Weeks
November 12, 2021.
Best Insurance Agent Ever! Very courteous, respectful and goes far above and beyond to ensure his customers are satisfied customers. . He has qualities hard to find in any kind of service these days. He genuinely cares that his customers have the policy that fits best - both for coverage and cost.
Raquel Hopper
November 9, 2021.
Great customer service. This is very important to me. They are always available to answer questions and give the right advice
dpnorvell
October 25, 2021.
Easy to deal with; works to get the best price for you.
Daniel Garcia
October 14, 2021.
I was nothing but pleased with my experience. They made it so easy and the price is great!! Highly recommended!
Start a no-hassle no-obligation quote today to get help from a licensed agent.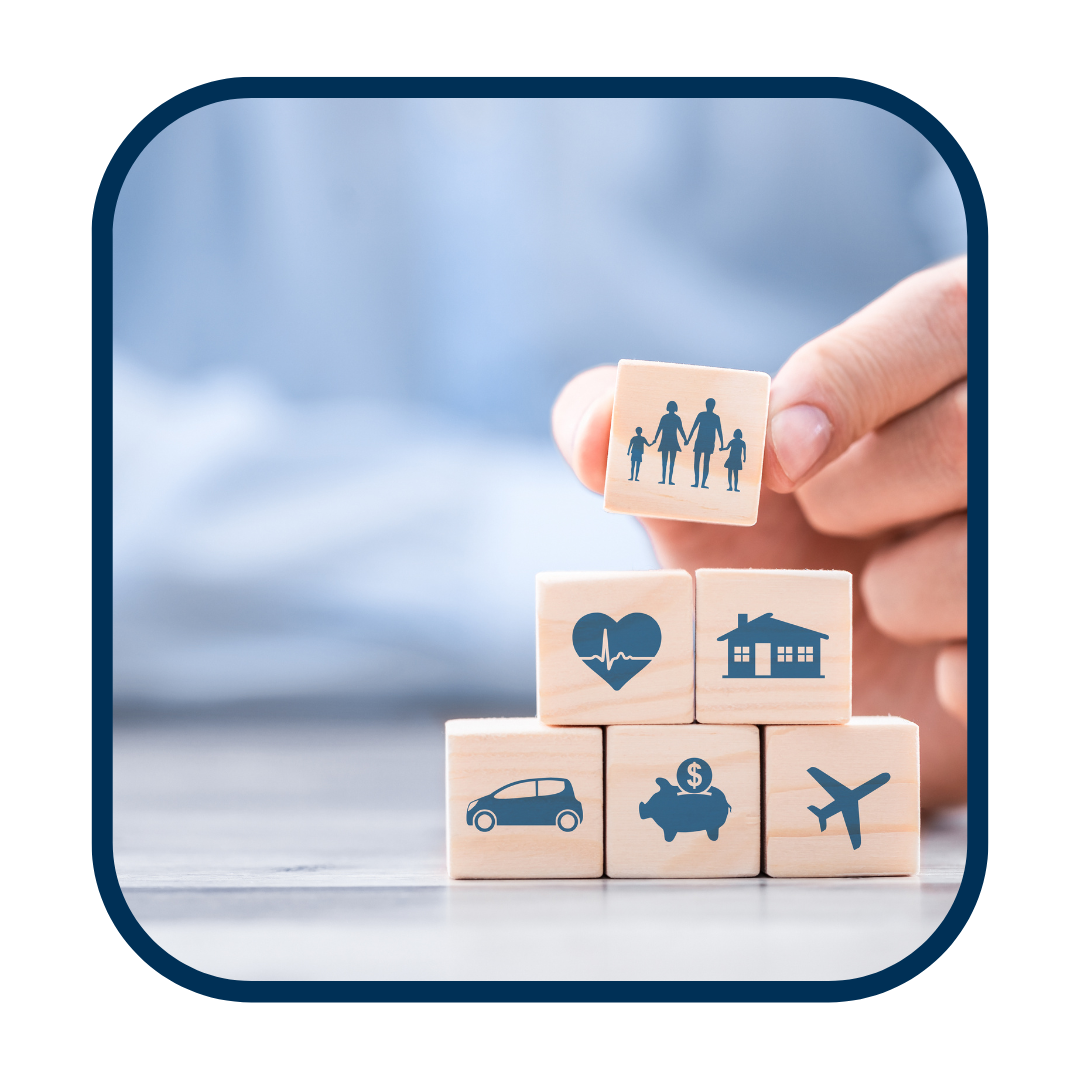 We offer insurance products to individuals, families, and businesses.
Use our easy online portal to get started filing a claim or to make payments.
At Clear View we don't only want to give you a quote, but we also want to make sure that you are covered.  With our easy quoting process, we are able to make sure we provide you with a quote that you can rest assured that you are covered if something happens to you.